Our Team
ECO TERRA PROIECT developed a special approach besides the unique challenges given by the staff management. Assigning value to a solid education, we go along with our colleagues in their self-development.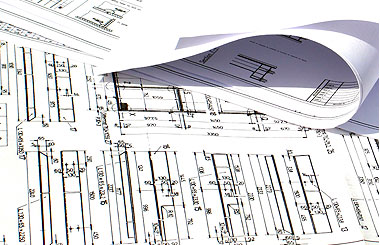 For this, we mainly invested in the IT department and in the newest structural-calculations softwares. We also have a library which contains the whole technical literature published in the Romanian standards and normatives and the newest textbooks printed in well-known publishing houses in Romania and in the world, all of this being at the service of our colleagues.
We have a proven high place/ position of providing some of the best technical expertise and solutions, including new construction, modernization projects and economic, financial and technical feasibility of projects.