Our partners, our research, our ambition - The cornerstones for creating a culture of excellence.
Eco Terra Proiect has the capability to analyze and recommend the right solution based on what our client has in place and wants to achieve organizationally. We know all the issues that can affect asset performance, how they interconnect and the ramification of a single decision can have across the project, enabling us to select the best and right solutions that meet our clients' specific needs.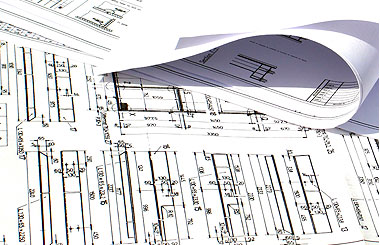 Ever since its formation, the firm has grown rapidly into an eminent consulting engineering firm, offering complete range of services from conception to commissioning including feasibility studies, detailed designing, construction supervision, Town and Regional Planning, Structures, Transportation, Tunneling, Irrigation including public as well as private sectors.
We want to serve our customers with the utmost integrity, this means offering our customers the most appropriate ground engineering solutions to suit their needs. To do this we strive to understand our customers businesses, their priorities and the requirements of their projects. We want to surpass their expectations in all aspects of our performance, from initial technical advice to the solutions we provide.
We strive for excellence and quality, which is why so many of our clients come back to us with new projects - again and again. From the crucial, early project design and planning stages to final formal feedback from you, we work to understand your needs and continually seek to improve our service.