Environment
Eco Terra Proiect knows the today's most pressing environmental issues and, with our extensive knowledge of regulations, we help clients find the cost-effective strategies and technologies needed to resolve the issues.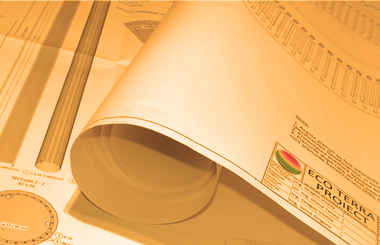 We've partnered with clients in both the private sector and governmental agencies to identify and resolve problems. As long-standing advocates of high environmental standards, we provide safe, effective solutions across the following market sectors:
With our proactive approach, Eco Terra Proiect is helping clients develop safe and effective solutions and move projects forward.