Healthcare
Observant of contemporany design, Eco Terra Proiect brings comprehensive knowledge and experience in buidings specifically designed for people with disabilities, institutionalization of mothers and child abuse situation, night shelter for the homeless children, recovery and rehabilitation centers, attendance and assistance centers, and placing centers.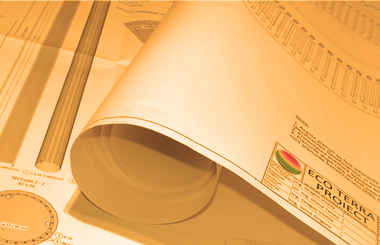 To deliver best practice and better serve the healthcare construction market, Eco Terra Proiet works closely with health industry operators to meet their strategic, business and financial objectives using a wide range of skills including design development, project financing and facilities management.
By combining our extensive knowledge base and people skills, we add value by assisting clients with:
Feasibility and efficiency improvement studies

Cost-benefit analyses

Master planning

Development management services

Program and construction management

Advisory services in public funding
Totalling more than €5 million in healthcare facility projects, in accessing European funds for investment projects in the field of heathcare and social assistance, Eco Terra Proiect provide contemporany solutions for improving the quality of living in communities based on constant research and development.
Through our collaboration in many municipal works and environmental programs we're helping to provide new and upgraded facilities on time and within budget.
We're responding to today's requirements with a full complement of services: from specialized services for specific projects to integrated, multidisciplinary services for more complex jobs.