Sport, Leisure & Entertainment
Eco Terra Proiect provided engineering, design and palnning services for high-profile projects in the segment of sports, leisure and entertainment. Projects include sports facilities, guymansium, athletic field, entertainment arenas and sport complexes.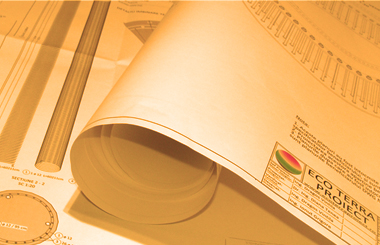 Eco Terra Proiect continues to collaborate with public and private developers to create a myriad of facilities, and contribute to the quality of life of communities.
From front-end studies on the economic, financial and technical viability of a prospective project, to assessing the requirements for rehabilitation or a new construction, we provide independent specialist advice relating to any type of project in the sports, leisure and entertainment market.
Eco Terra Project focuses on the unique requirements of sporting facilities, which must cater to the requirements and comfort of spectators, players and media; and additionally in today's sporting on applying the latest requirements for disabled persons access and safety aspects that facilitate crowd movement and control.
So when we complete a project valued at over €2 million we look after to deliver superior quality and value on every project, and achiev commercial viability for owners and operators.
From initial studies through to construction support and closure planning, Eco Terra Proiect's team of experts provides life-of-project value-added support.