Rezidential
Our experience in urban development and redevelopment projects ranges from small housing estates to residencial districts.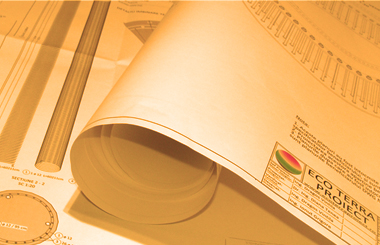 By understanding and responding to demographic trends we provide clients with the required residential solution and deliver quality outcomes. We offer:
Project feasibility analysis

Commercial expertise

Structured finance solutions

Integrated services

Expertise in managing large and complex projects
We work with the best architects and consultants to ensure quality in project delivery that meets or exceeds the specific needs of clients and the environment.