Arts & Culture
Reinforce that house fine art and artifacts present technical as well as aesthetic challenges that Eco Terra Proiect is able to respond to, taking into account operational and functional requirements.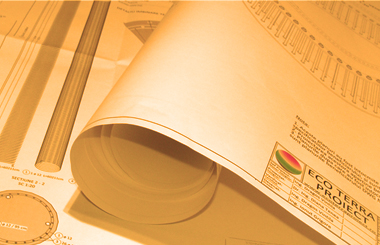 The value management expertise which Eco Terra Proiect is used to bringing to the construction of new buildings, applies with equal effect to the restoration of old ones.
The challenges associated with restoring buildings of cultural and historical significance bring together the finest qualities of Eco Terra Proiect's knowledge and diverse skills.
The dilemma facing clients is that restoring monuments, theatres, museums and other historic buildings rightly demands the highest quality work but with limited available funds. By using the tools of risk and value management, Eco Terra Proiect provides clients with pragmatic solutions for such problems.